---
These Amazon Prime gifts are perfect for procrastinators and last minute shoppers!
We've comiled our favorite Christmas gifts that are minimalist in nature, built to last, and will help you create amazing memories.
---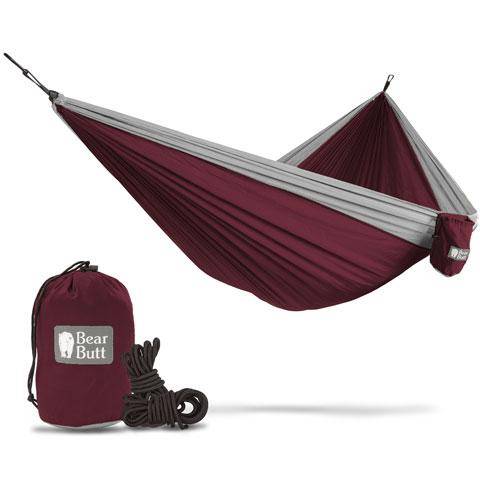 This is a great gift that you can awlays store in the car for a spontaneous adventure.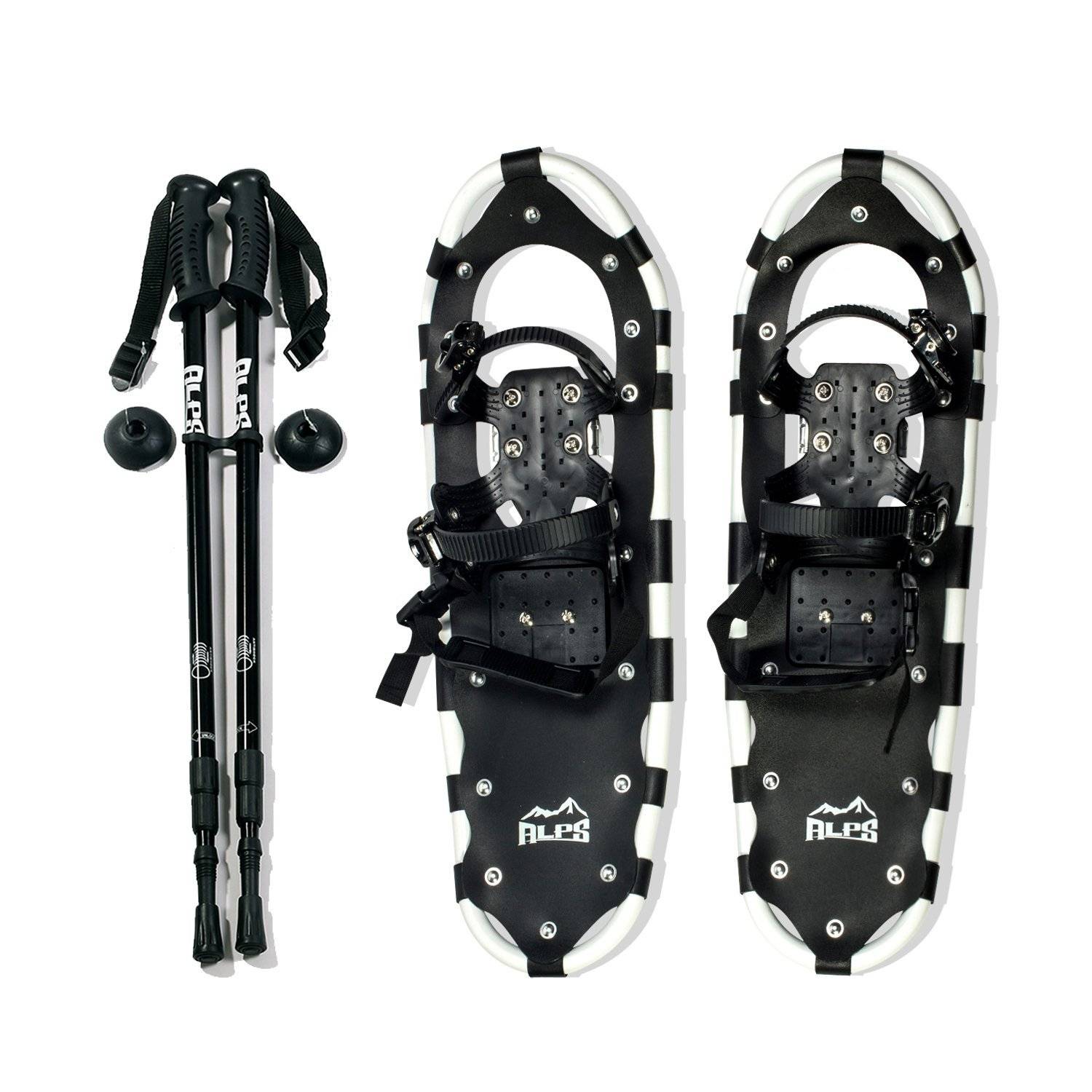 Get yourself a pair of snow shoes so you can keep up with the kids
LITTLE SAPLING TOYS
Natural wooden toys are such a great gift for kids. They aren't overwhelming and are safe for little mouths. These teethers are especially wonderful because not only are they cute, Little Sapling Toys plants a tree for every purchase!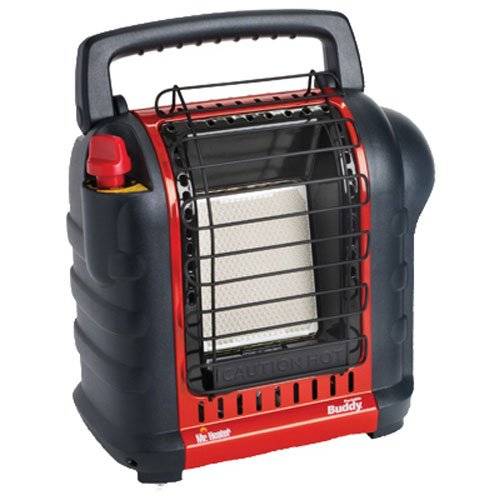 If you've ever been hesitant to go winter or early spring camping with kids this heater will have you covered. Don't let cold temps keep you from enjoying the outdoors with your family.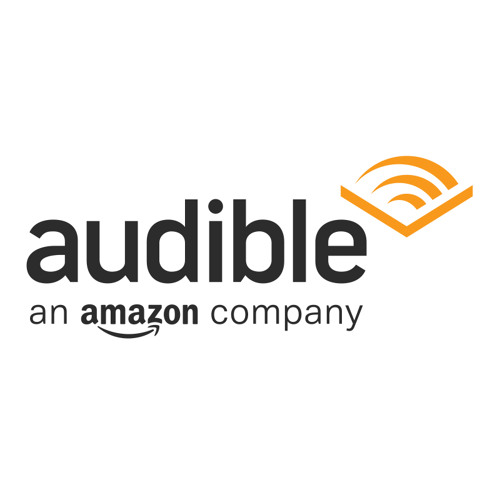 AUDIBLE MEMBERSHIP
Give the gift of entertainment and learning with an audible membership. This is an especially great gift for mom who can hardly find the time to sit down, relax, and read a physical book.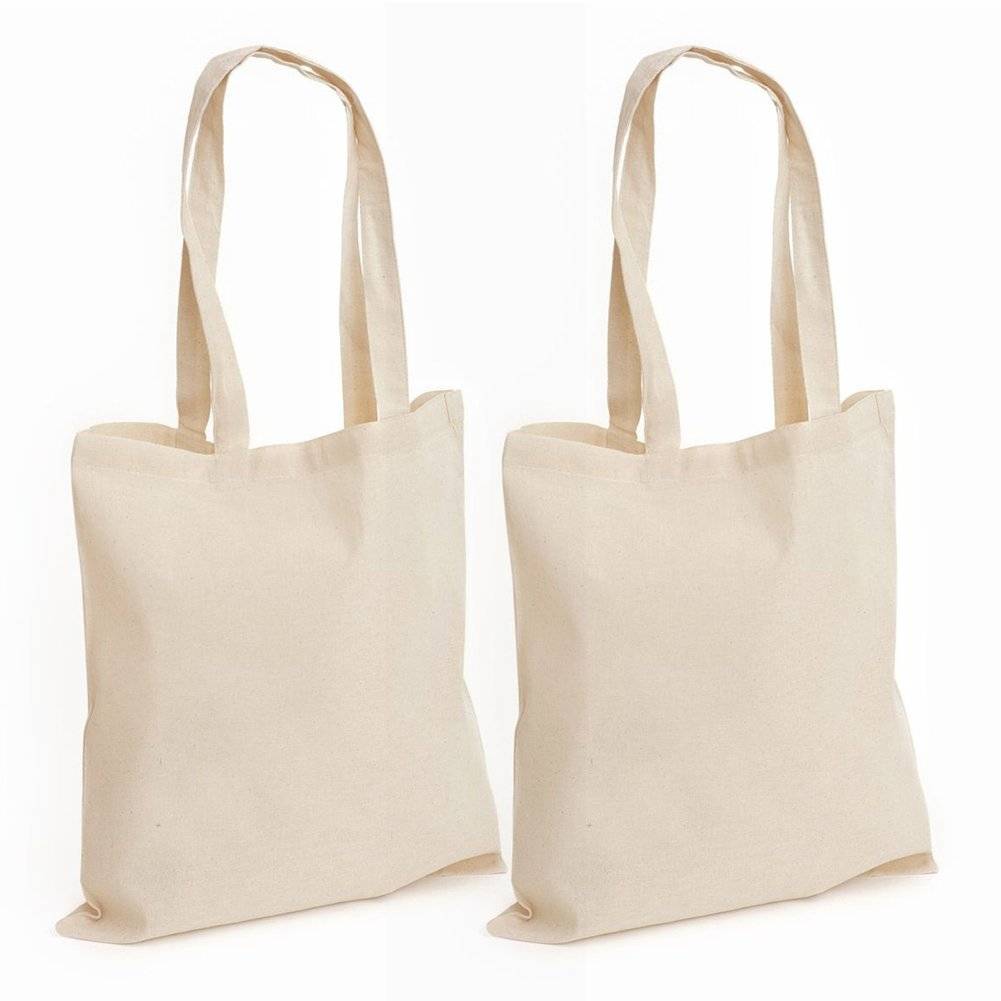 Reusable shopping bags area great gift for someone who you know is trying to live with less but hasn't kicked the plastic convenience bags just yet.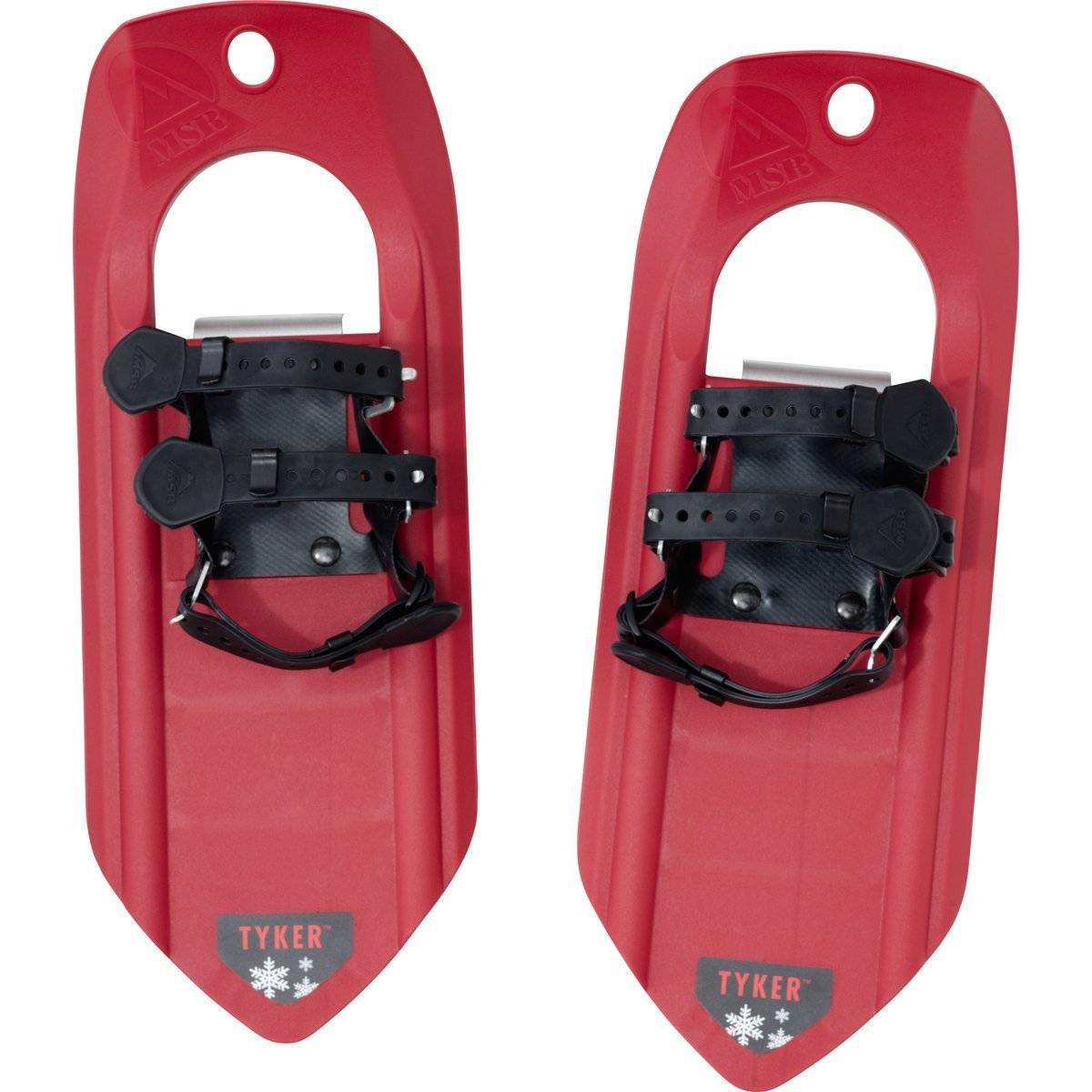 TODDLER SNOW SHOES
What says adventure more than a snow shoeing trip? Take the kids out and let them enjoy the fresh snow with these lightweight snow shoes for toddlers and kids.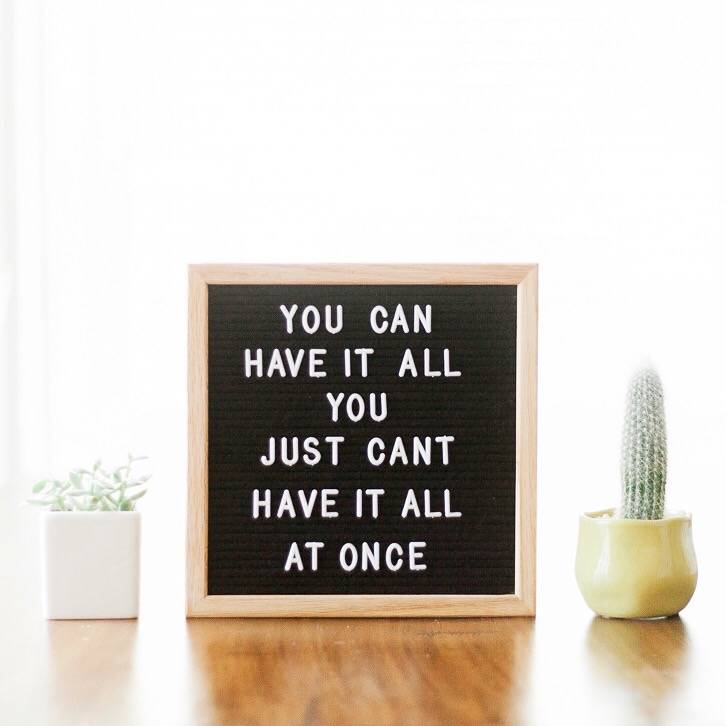 These are a fun home decor item that can always be repurposed. Use it as a quote board, reminder board, or even weekly dinner menu.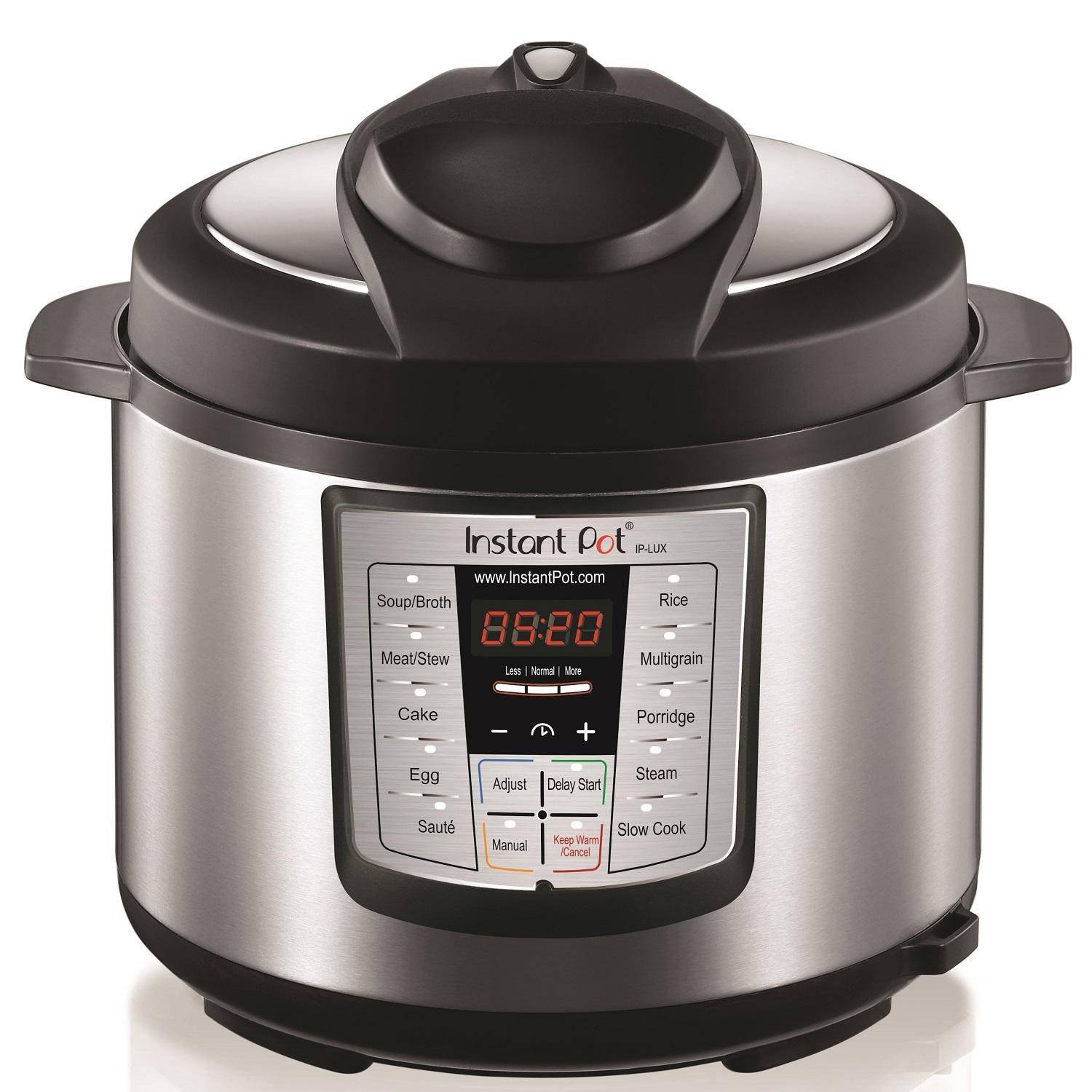 THE GIFT OF LESS COOKING TIME
When you give an instant pot you're giving the gift of less cooking time. These are amazing time savers for whoever is preparing dinner in the home.